Visit the eCommerce & Digital Marketing Expo NORTH 2024
Working Hours: 11:00 - 20:00
The ECDM Expo NORTH 2024 will take place at Vellideio Conference Center in Thessaloniki, on February 17 & 18, 2024
The entrance to the exhibition area is Free of charge.

Vellideio Conference Center has a capacity of 2,400 people. It is the largest conference center in Greece.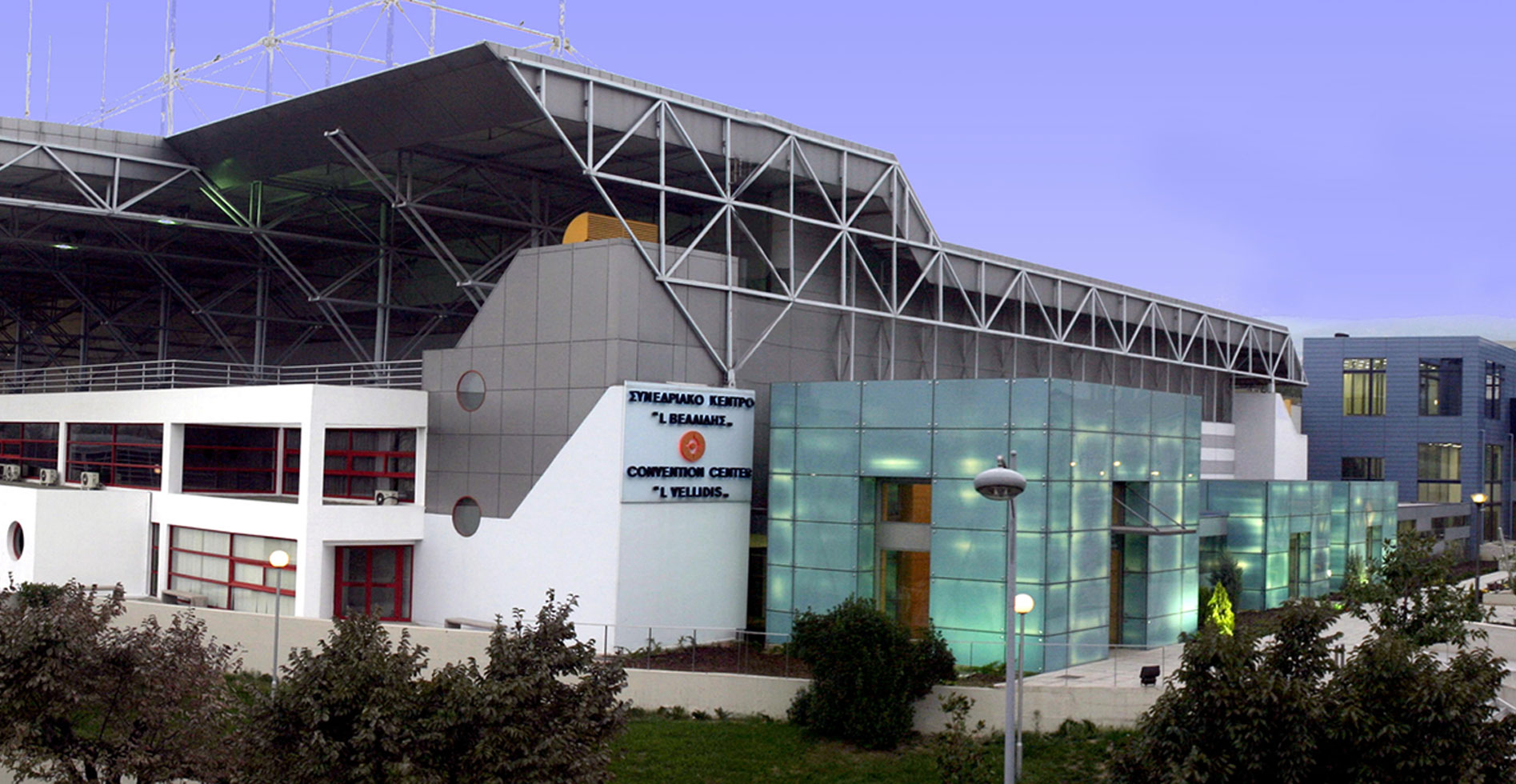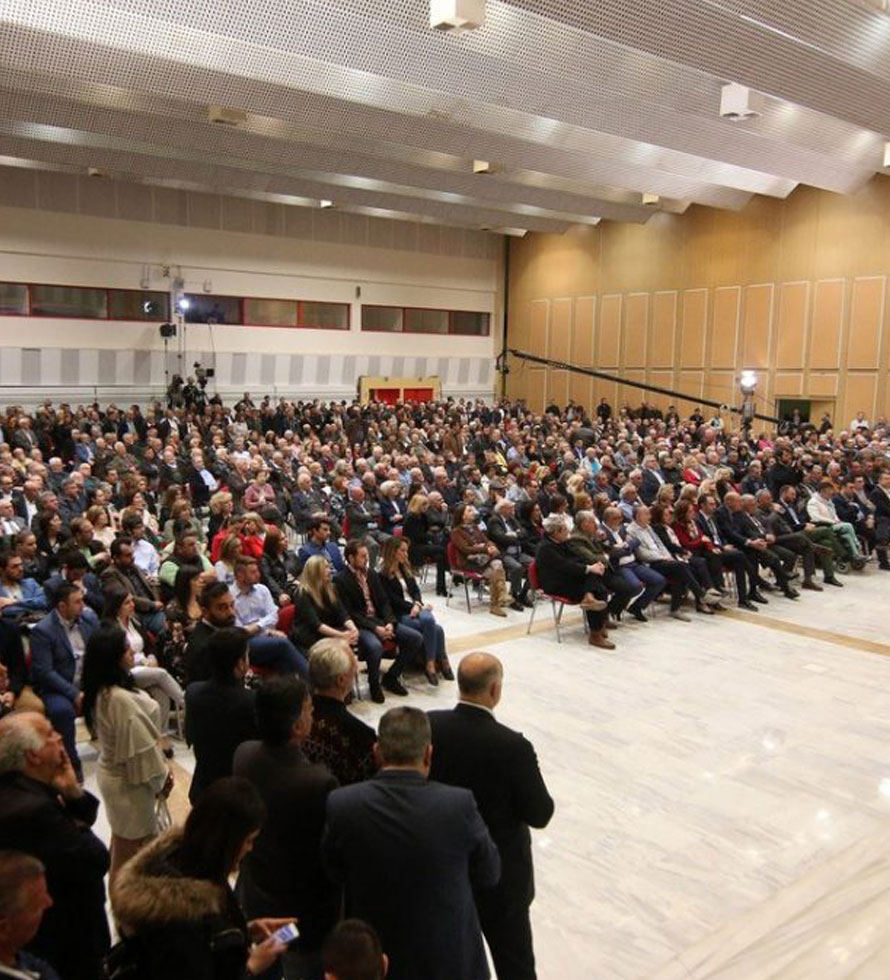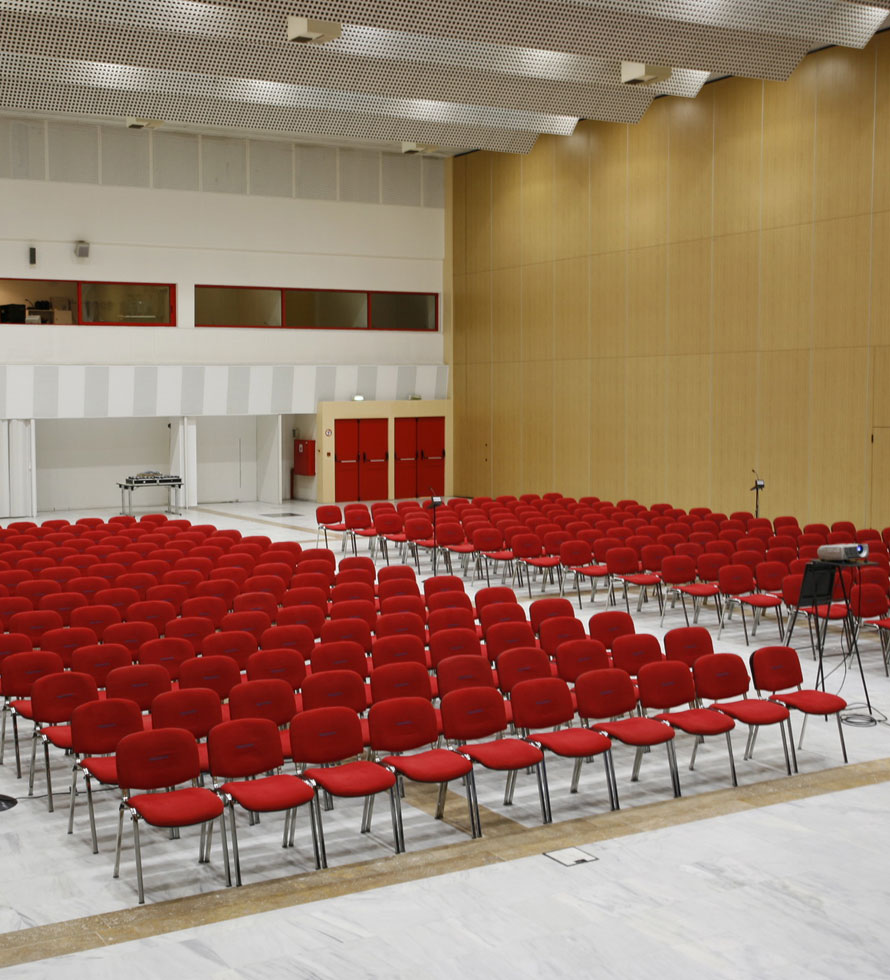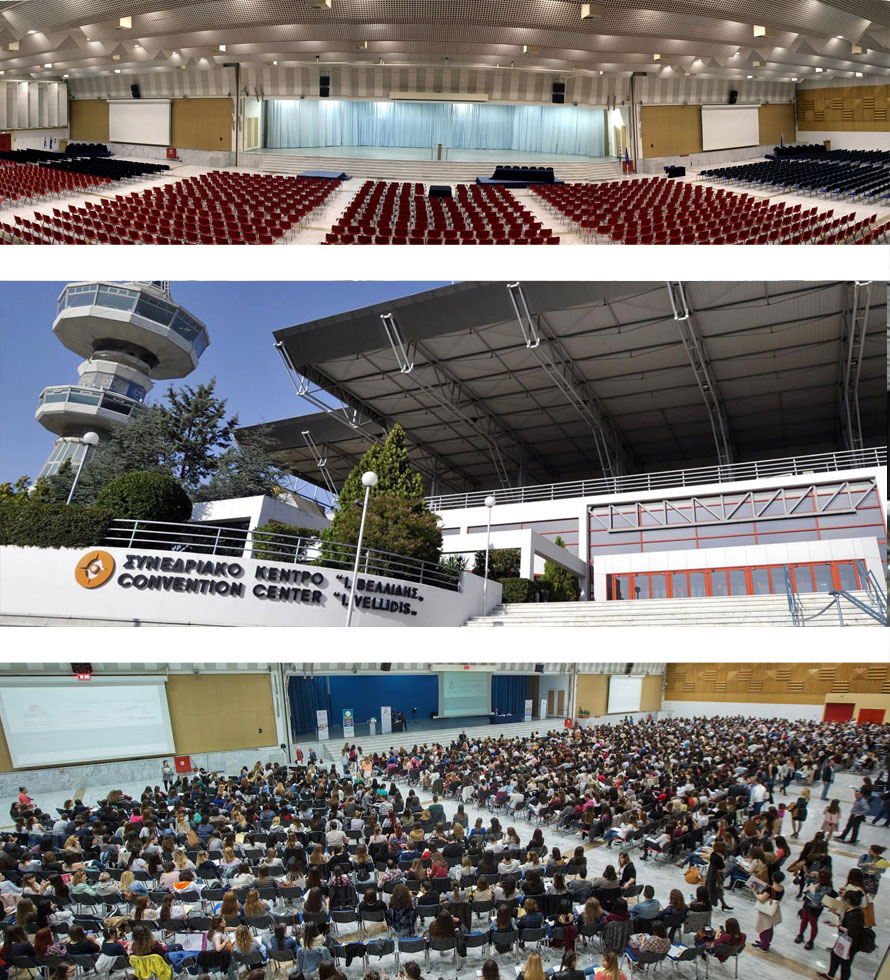 Vellideio has excellent functionality and a unique ability to host all kinds of events. It is called "Vellideio" in honor of Ioannis Vellidis, who was a Greek journalist, publisher and businessman, one of the most important Thessalonians of the 20th century.

Vellideio has five conference halls, auxiliary spaces and reception areas with the most modern equipment.

All of its rooms are air conditioned and it has modern audiovisual equipment that also meets the needs of translation services of up to 11 languages.

In the conference center there is the possibility of organizing three parallel events.

There is also a roof garden with a capacity of 1,000 people that can host events/ Also, an underground parking with a capacity of 430 cars.

Ioannis Vellidis operates all year round and hosts various events, such as conferences, workshops, symposia, seminars, press conferences, corporate presentations, concerts of classical and contemporary music and theatrical performances.
Conferences
To buy your tickets for the ECDM Expo NORTH conference, please click the link below.
Exhibition Area
The entrance to the ECDM Expo NORTH Exhibition Area is Free.

To receive your free ticket by email, please register by clicking the link below.

* With the free ticket for the exhibition area you can NOT enter the Conference.